The garden fence is a fence used for isolation and protection around the garden. The garden is a configuration method for the regular planting of ornamental flowers in the plant bed, so the garden fence also has a certain ornamental value.
The garden fence is divided into PVC plastic garden fence, zinc steel garden fence and iron garden fence according to the material.
The garden fence is a guardrail lined with beams and columns. This kind of guardrail is generally 30 cm, 40 cm, and 50 cm high. Garden fence socket-type connectors, uprights, horizontal bars and important parts are all reinforced with galvanized steel lining to ensure safety.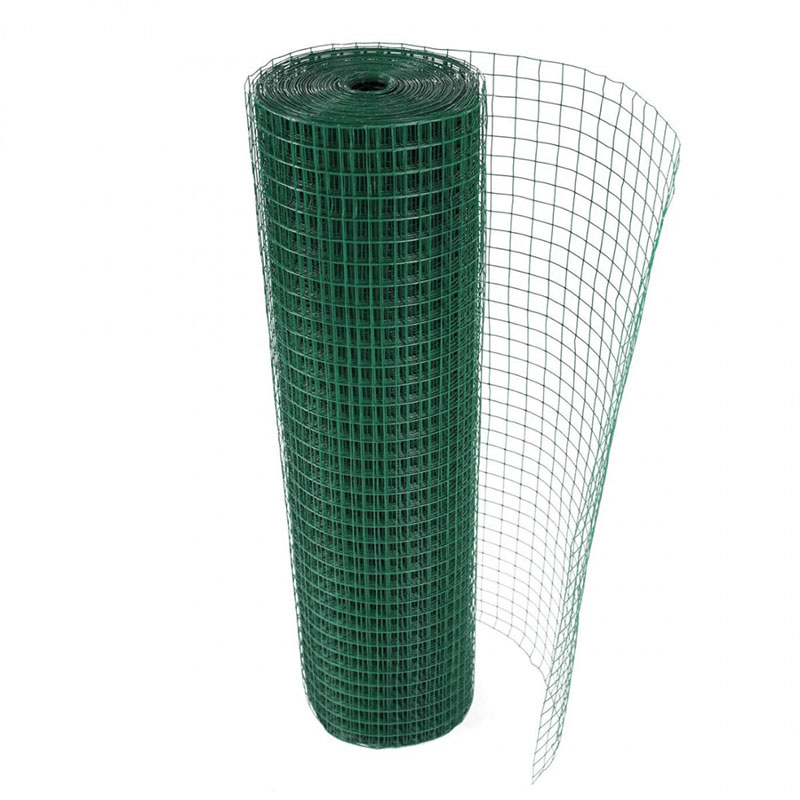 1. Before the installation of the garden fence, the lower foundation of the brickwork or concrete pouring is usually formed by civil engineering. The guardrail can be fixed to the center of the lower foundation by mechanical long bolts, screws, etc. for straight distribution.
2. If the foundation of the lower part of the garden fence has not been formed, it is recommended that the length of the column steel lining be directly embedded in the wall body, and it can be formally constructed after the maintenance period of the wall; or the prefabricated embedded parts are laid on the wall plane and the column steel The lining is welded to the embedded parts by electric welding. These two methods are characterized by being stronger than the bolt connection, but pay attention to the straight line and the horizontal line when presetting.
3. The spacing of the column steel lining must be consistent with the design size to ensure that the pre-assembled semi-finished products can be connected to it.
4. Pull two parallel lines at the upper and lower limits at the straight line distance for the installation and adjustment reference. Ensure the straightness of the upper and lower ends after the installation of the guardrail is completed.
5. The horizontal and vertical steel linings of the garden fence have been installed and connected before leaving the garden fence supplier, and the reinforcement parts of each bearing have been installed in place. Only the connection between the guardrail horizontal lining and the upright column is required during the construction on site.