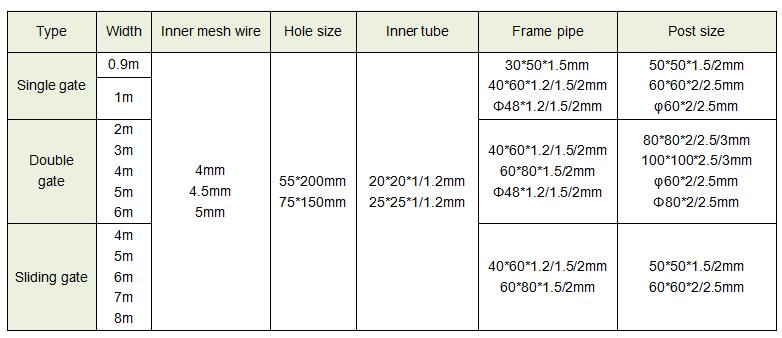 Giant Fence sells and designs gates to match or complement all fence styles. No matter what kind of fence gate you're looking for, we will provide you with a variety of solutions to meet your individual needs. Walk and driveway gates come in widths tailored to suit all pedestrians, vehicles or landscaping equipment that may need access to your yard.
Walk Gates
Wherever there is a fence, there is most often a fence gate. Choosing the right size and style of gate, however, is a vital part of any construction project. Walk gates have to be a certain size to maintain the aesthetic of the landscape and fence while providing secure access to the property. Our walk fence gates are custom made to match the style and dimensions of the surrounding fence.
Driveway Gates
If you are looking for a larger fence gate that allows vehicle access to your property, we have you covered. Driveway gates can be either manual or automatic and can open either on one side or in the middle. They also come in a variety of materials that match the surrounding fence. Whatever your specific needs and desires may be, we will meet them with a customized driveway gate.
A Fence Gate Beautifies Any Property
A fence and gate are anything but eyesores. Far from detracting from the beauty of your property, they give your yard depth and form. Whether you're looking for, we will work with you to find the perfect gate.
Details for lock and hinges